Becoming a student or faculty mentor in the Team Mentoring Program is a rewarding experience in guiding the next cohort of Cougs in STEM. Faculty and student mentors provide one-on-one and group mentorship through meetings, workshops and programming.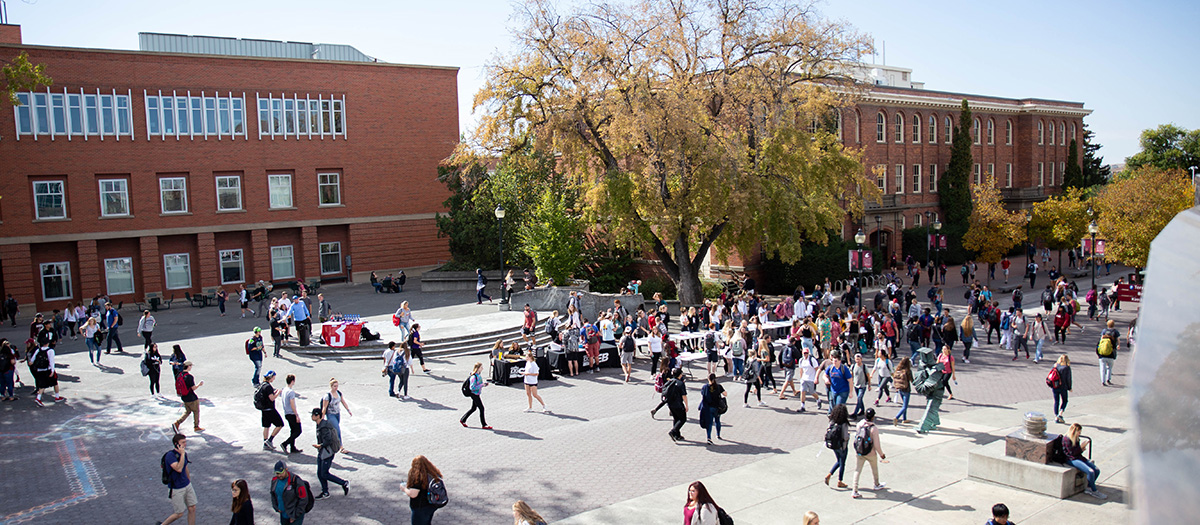 Faculty Mentors
Meet the faculty at WSU who are passionate about contributing to students' success.
View Faculty Profiles
Student Mentors
Peer mentors can help students adjust to the rigors of college life and connect with other Cougs in their programs.
Meet Student Mentors